For a limited time, ICC-ES PMG is offering free WaterMark certification transfer
from another conformity assessment body. 

Experience the benefits of custom- tailored service by international industry experts!
ICC-ES PMG, the premier product certification program for Plumbing, Mechanical and Fuel Gas (PMG) products, is accredited to certify plumbing and drainage products in accordance with the WaterMark scheme, for use under the Plumbing Code of Australia.
New National Construction Code (NCC) Requirement
Recently, the Australian Building Codes Board (ABCB) agreed to amend the NCC to limit the allowable maximum lead content in products that contain copper alloys and manufactured for contact with drinking water to not more than a weighted average of .25%. It is anticipated these provisions will be adopted by state and territory jurisdictions on 1 May 2023, with a transition period to September 1, 2025*. Following this transition period the requirements of NCC 2022 will be in effect and these products must be in accordance with A5G4(2) of NCC 2022 Volume Three and conform to NSF/ANSI/CAN 372. Only products that conform to these requirements will be authorized for installation.
ICC-ES can also provide a free evaluation to NSF/ANSI/CAN 372 so that your products are ready for these changes.
The WaterMark Certification Scheme is a mandatory national product certification scheme for specified plumbing and drainage products. The Australian Building Codes Board (ABCB) administers and manages the Scheme.
*Offer expires 12/31/2023. Excludes inspection fee. Please contact us for more details.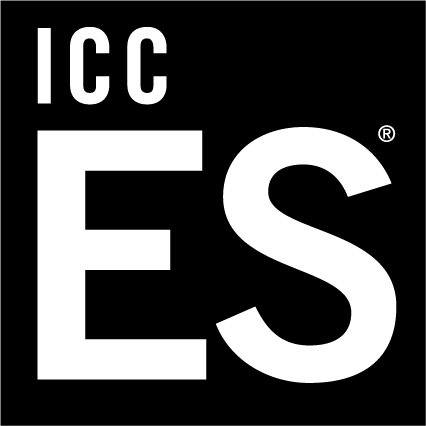 When it comes to code compliance, the ICC-ES PMG mark is a global symbol of quality.