Florida Approval Program
ICC-ES is an approved evaluation, validation and quality assurance entity within Florida.
We proudly offer evaluation report holders assistance with obtaining State of Florida product approvals with the Florida Department of Business & Professional Regulation (DBPR).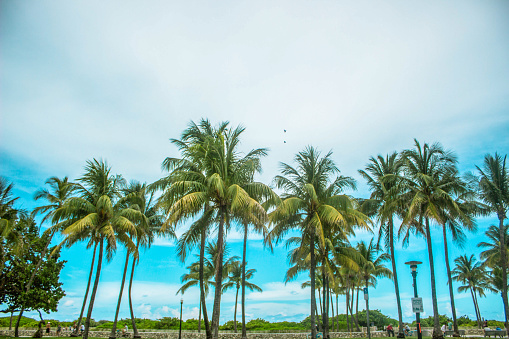 Florida has a separate building product approval program including review of products used under the latest version of the Florida Building Code (FBC) and High Velocity Hurricane Zones (HVHZ). ICC-ES conducts the technical and manufacturing quality validations as part of the Florida State product approval utilizing Method 1, Option C – Evaluation Report from a Product Evaluation Entity. This method streamlines the process to obtain a State of Florida product approval.
Once an ICC-ES evaluation report is published with a Florida Building Code Supplement, ICC-ES can assist the report holder in navigating the Florida DBPR product approval process from application to final approval. This also includes acceptance in Miami Dade and Broward counties when "approved for HVHZ" is included.
ICC-ES's role as a state-approved evaluation entity involves only products that qualify for state-wide approval (panel walls, exterior doors, roofing products, skylights, windows, shutters and structural components) under the jurisdiction of the Florida Building Commission.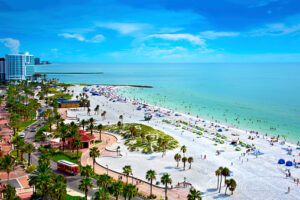 Evaluations outside the statutory approval are not automatically granted and ICC-ES continues to issue reports based on the Florida Building Code on a wide range of products that fall outside the state-wide approval system. This extended service assists manufacturers who need to demonstrate code compliance and obtain approval on a local basis since statewide approval is not available for their products. It not only includes building products falling outside the statewide product approval system, but also products in other areas such as plumbing, mechanical and fuel gas.
ICC-ES offers a complete range of services, including the testing you need in order to demonstrate that your products meet the requirements of the Florida Building Code. Our streamlined approach to delivering accurate testing reports and product evaluations ensures you get results fast - increasing your speed to the Florida market and beyond.
Many manufacturers already have a Florida Building Code Supplement - view the directory here.
Apply for a Florida Supplement today!