ICC-ES PMG is accredited to certify plumbing and mechanical products to the Canadian codes and standards. Manufacturers can now obtain certification to both Canadian and U.S. codes and standards under one roof.  ICC-ES PMG, known for the high quality of its product listings and low certification costs, can now serve clients that wish to sell their products on both sides of the border.
The cPMG mark with the Canadian identifier "c" at the 8 o'clock position means that the product has been certified to meet both Canadian and U.S. requirements.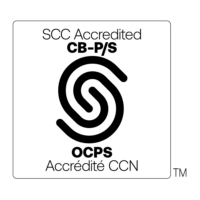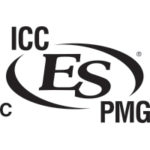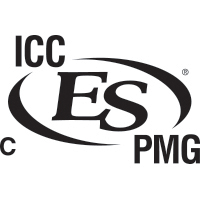 Because ICC-ES PMG is accredited by the Standards Council of Canada (SCC), all provinces and territories in Canada will accept the cPMG mark of conformity.  The ICC-ES mark of conformity is also accepted by the largest home centers in Canada.
If you wish to apply for your products to be certified to meet both Canadian and U.S. requirements, please take a moment to fill out and submit this online application in English or French. 
The application will be reviewed by ICC-ES PMG staff who will contact you immediately to guide you through the process.
Applicants who would like to transfer their listings from other agencies to take advantage of the higher quality of ICC-ES PMG product listings at lower costs can do so by sending current test reports by an ILAC-MLA signatory accredited testing laboratory.  The TRANSFER and SAVE process is fast, friendly and easy.  For more information, please call us at 888-422-7233, extension 3772.