ICC-ES EC118 Safe & Sustainable Cabinetry Program (SASC)
The new ICC Evaluation Service (ICC-ES) Safe and Sustainable Cabinetry (SASC) program for cabinet manufacturers is a valuable tool for manufacturers who want to demonstrate their commitment to sustainability and environmental responsibility.

Cabinetry that meets the stringent performance, sustainability, and environmental standards of the program's requirements can be labeled as green, silver, or gold level compliance, providing consumers with clear and transparent information about the product's environmental impact.
Program Scope: The ICC-ES EC118 SASC program provides independent and comprehensive third-party evaluation and verification for cabinet manufacturers that meet requirements utilizing the ICC-ES Environmental Criteria for Safe and Sustainable Cabinetry (EC118).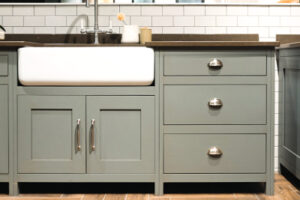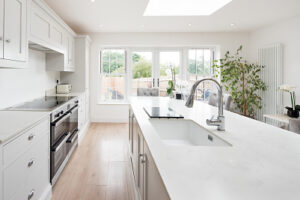 For more information, complete the Contact Form below: