SQF - Food Safety Certification Program
The Safe Quality Food (SQF) Program is a rigorous and credible food safety and quality program that is recognized by retailers, brand owners, and food service providers worldwide.
Recognized by the Global Food Safety Initiative (GFSI), the SQF Program is designed to meet industry, customer, and regulatory requirements for all sectors of the food supply chain – from the farm all the way to the retail stores.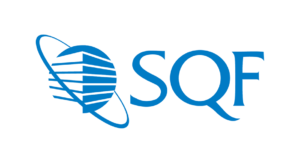 The SQF program is designed to be accessible to enterprises of all sizes:
Food Safety Fundamentals is suitable for low risk products.
Food Safety Manufacturing, Packaging Materials, Storage and Distribution is a HACCP and ISO based food safety plan.
Food Quality is a more comprehensive quality management program. SQF quality certification allows you to display the SQF Quality Shield on certified products, showing retailers and consumers proof of your commitment to quality food.
With Safe Quality Food certification, you won't have to deal with the cost and inefficiency of multiple audits. The SQF program is designed to be efficient and transparent.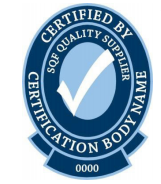 The ICC-ES Food Safety Certification program addresses:
Manufacturing

Food Packaging

Storage and Distribution

Retail

Foodservice

Quality
As an experienced and well-established certification body, ICC-ES offers more than a certificate. We have the expertise, experience, and global presence to support and guide you through the entire process, helping you to maximize the benefits of SQF certification.
Contact us today to apply!