The ICC-ES Evaluation Committee consists of 10 Code Officials who provide independent consideration and approval of acceptance criteria, with public safety as their main concern.  Acceptance criteria are developed for new and innovative products that are not yet recognized in the code, therefore allowing for entrance of such products into the marketplace. The ICC-ES Evaluation Committee meets three times a year to consider new acceptance criteria and revisions to existing criteria. Attendees at committee meetings have the opportunity to speak on acceptance criteria and provide information to committee members. All meetings are open to the public.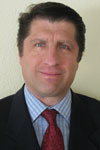 Ali M. Fattah, PE
Senior Research Engineer
City of San Diego, Development Services Department
San Diego, CA
Ali Fattah is a Senior Research Engineer with the City of San Dieg...
More details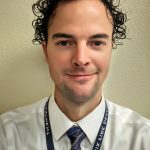 Michael Abegg, P.E., CBO
Structural Plans Engineer
City of Phoenix-Planning & Development Dept
Phoenix, AZ
During his time at the City of Phoenix, Mr. Abegg has served as th...
More details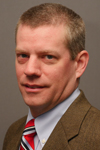 Ronald W. Clements, Jr., CBO
Assistant Building Official
Chesterfield County, VA Building Inspection Department
Chesterfield, VA
Ron Clements is the assistant building official for Chesterfield C...
More details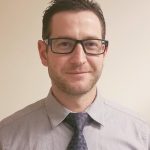 Eugene Barbeau, P.E.
Code Engineer
City of Los Angeles Department of Building and Safety
Los Angeles, CA
Mr. Barbeau is Code Engineer with the City of Los Angeles, Departm...
More details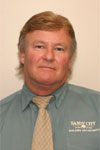 Scott Marsell
Chief Building Official
Sandy City
Sandy, UT
Scott Marsell has been the Chief Building Official of the City of ...
More details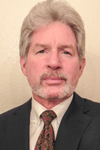 Timothy Piland, SE
Senior Structural Engineer
OSHPD (Structural Support Unit)
Sacramento CA
Senior Structural Engineer Facilities Development Division, Struc...
More details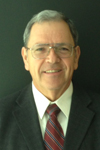 Michael P. Rickabaugh, CBO
Deputy Manager of Building & Safety
Deputy Building Official Reedy Creek
Improvement District Lake Buena Vista, FL
Michael Rickabaugh has been the Deputy Building Official for Reedy...
More details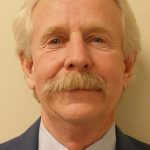 David Sauter
Building Inspector
Hatfield Township
Hatfield, PA
Mr. Sauter currently serves as the Commercial/Residential Building...
More details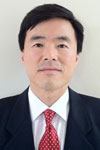 James Son, PE, SE
Senior Engineer
Building Division
City of San Jose, CA
James Son is a Senior Engineer with the City of San Jose, Planning...
More details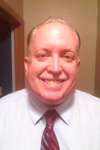 Brian Tollisen, PE
Assist. Dir. For Regional Services
NYS Dept. of State
Div. of Bldg. Stds. & Codes Albany, NY
Assistant Director for Regional Services New York State Departm...
More details